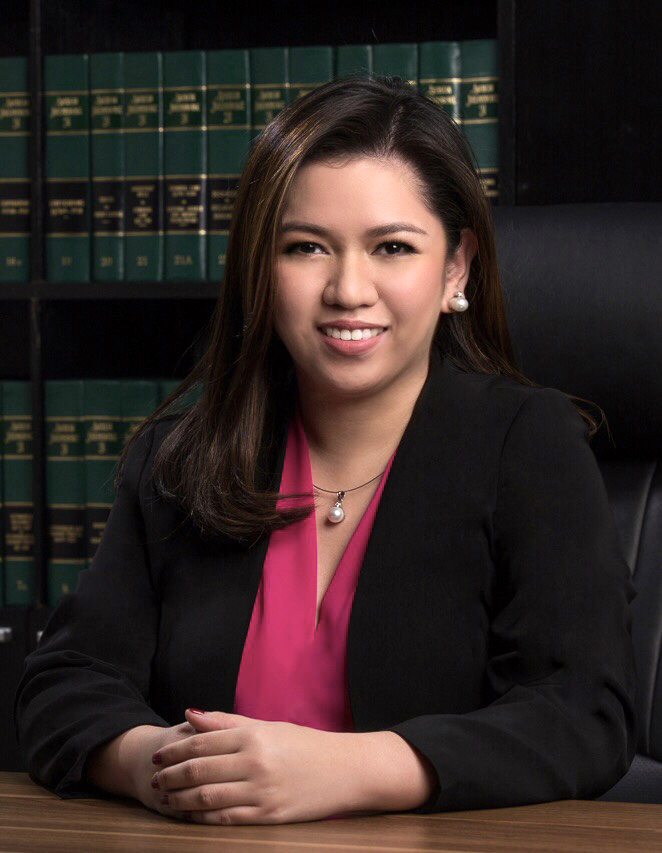 Associate
Atty. Ayah Cristina C. Madamba received her Bachelor of Arts in Political Science from the Ateneo de Manila University. She obtained her law degree from San Beda College - Alabang in 2017 and was admitted to the Philippine Bar in 2018.
Prior to joining the firm, Atty. Ayah interned for the office of Congressman Lorenzo R. Tañada III wherein she was involved in work relating to human rights and the Freedom of Information Bill. She was also a member of the Legal Network for Truthful Elections wherein she was immersed in election work during the 2013 national elections. While in law school, Atty. Ayah served as the Overall - Chairperson of the Centralized Bar Operations and as an intern for the Legal Aid Center.
Atty. Ayah's practice focuses on criminal and civil litigation, family law, and labor law. She is highly focused, confident, and dedicated to the cause of her clients with strong sense of values, passion for truth, and a thirst for justice. She is committed to uphold and utilize the full strength of the law to help those in need find trust and solace in our judicial system.
In her free time, she enjoys watching movies, reading a good mystery book, and shopping.