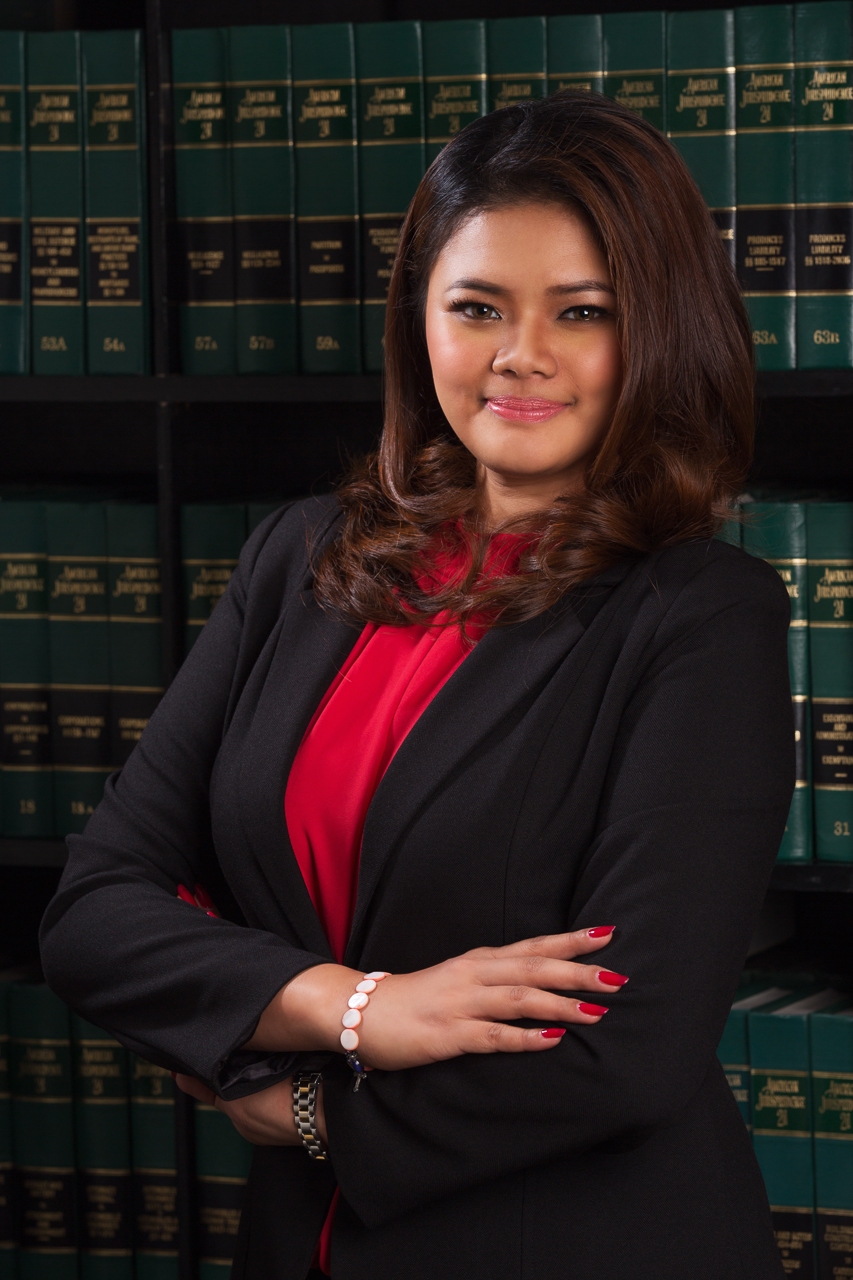 Associate
Atty. Darling Sapphire O. Hefti earned her Bachelor of Science in Accountancy in Philippine School of Business Administration and became a Certified Public Accountant in 2010. She obtained her law degree from San Beda College-Mendiola in 2017 and was admitted to the Philippine Bar in 2018.
While in law school, Atty. Darling has been a constant class leader and has participated in various extra-curricular activities that was able to hone her management and leadership skills such as being core member of the Centralized Bar Operations in 2014 and volunteer for the Human Rights Society. During her third year in law school, she spent her practicum with the Public Attorney's Office of Quezon City where she was able to experience first-hand the nature and noble profession that the legal practice entails.
As an Associate, Atty. Darling's practice covers various fields of law including, criminal, civil, labor and corporate matters. Her experience in these fields has molded and enabled her to become a well-rounded lawyer that can be of service and meet the needs of various clientele.
In her free time, she likes to cultivate her adventurous side and travel in and out of the country or experience the unblemished and hidden nature that the Philippines offers.