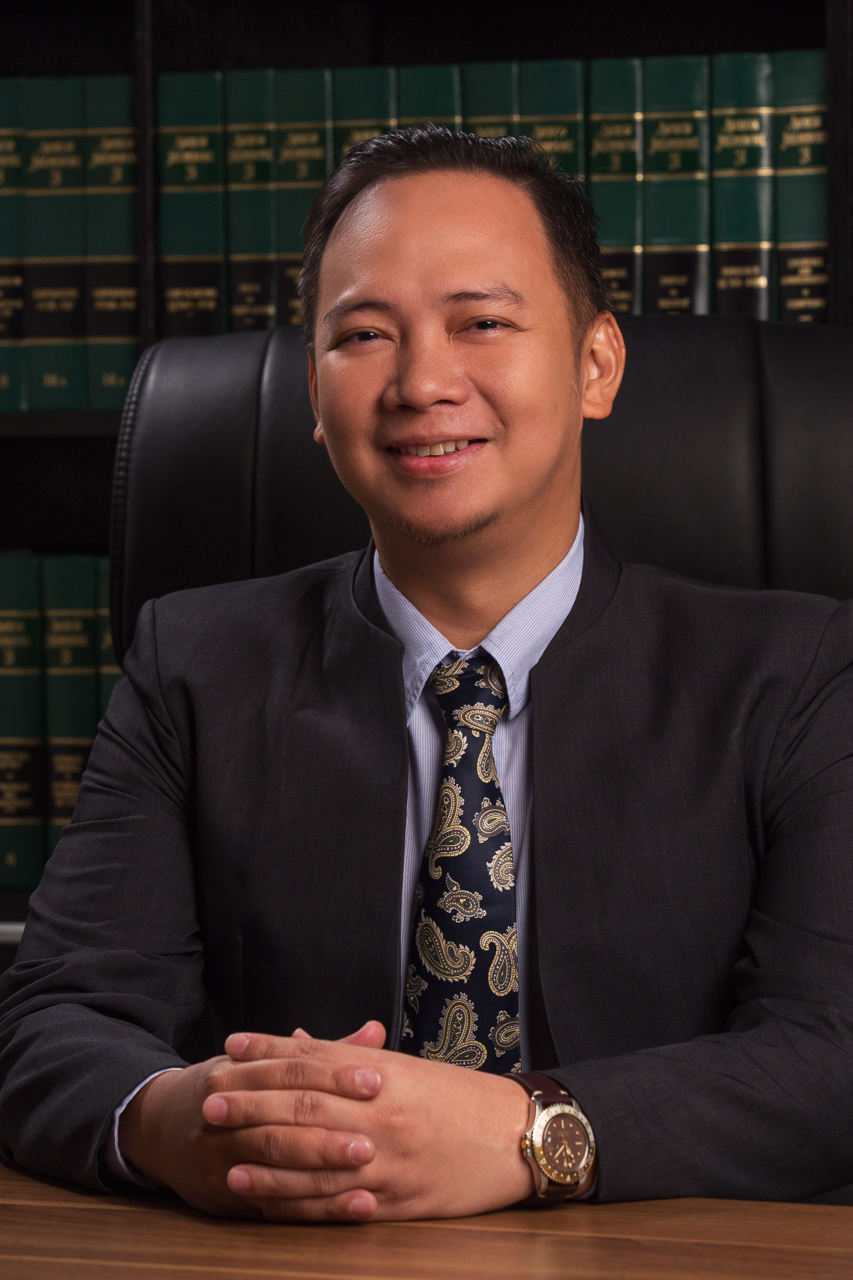 Imbued with competence and integrity, the firm takes pride in giving the best personalized legal services.
Employment & Labor, Election Law, Family Law, Government Relations
Montano T. Nazario, Jr. has a litigation and trial practice concentrated in the areas of employment and labor, civil litigation, election law, and family law. He has substantial experience in the areas of post-judgment collections, post-trial relief and appellate work and had been retained as a counsel of various multi-level marketing companies.
With an extensive background in the legislative branch in government, he also assists clients in preparing for public policy trends that might affect their interests. He assists them to secure regulatory approvals, and, in general, develop a strategy to manage compliance with national regulatory requirements. At the same time, he devotes considerable time in the field of election law involving both pre-proclamation contests and election protests before the electoral tribunals.
Before joining CNVD Law, he was the Chief of Staff of the Office of Congressman Lord Allan Velasco. He also served as a Senior Associate at the Grapilon, Chan, and Pasana Law Offices. He was admitted to the bar in 2007 and is a product of both the University of Sto. Tomas (LLB) and the University of the Philippines (B.A. Anthropology).