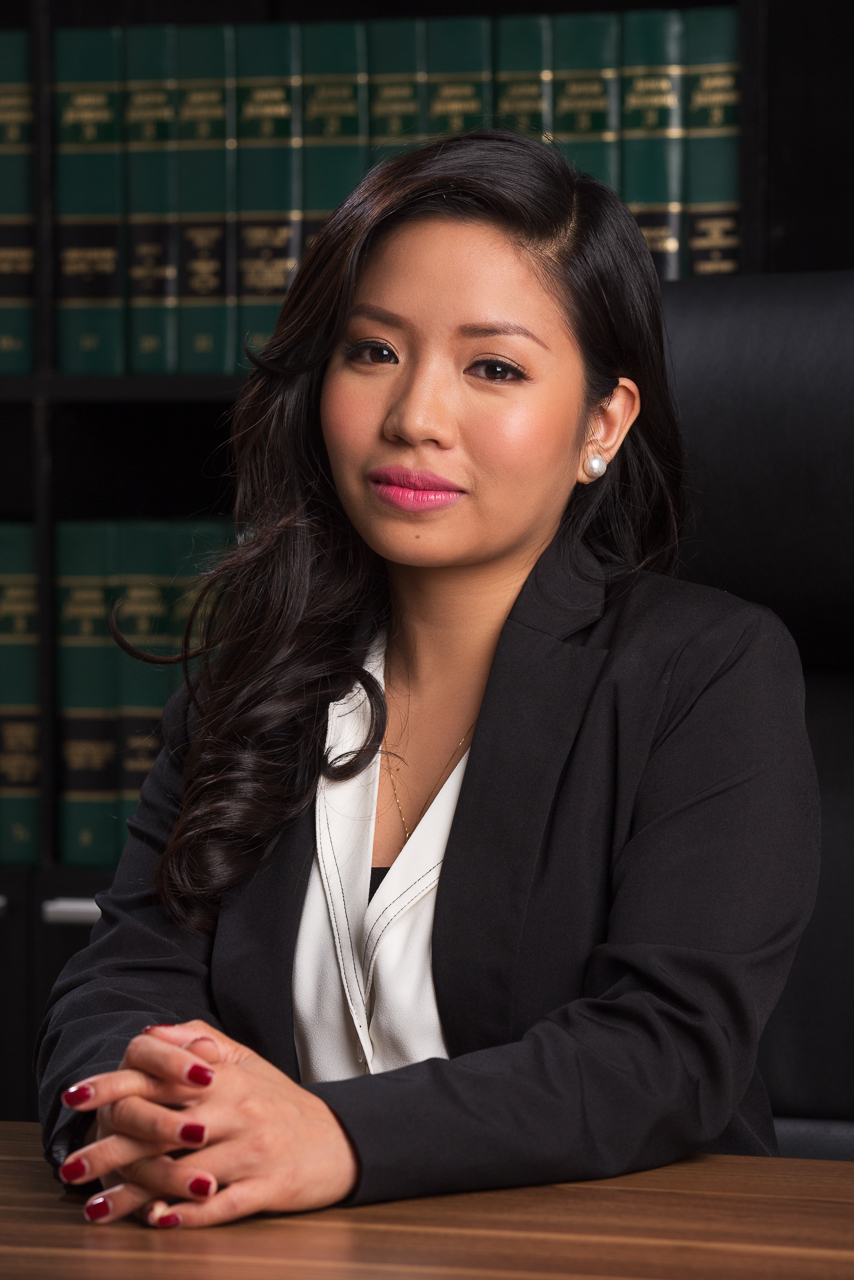 Associate
Atty. Rochelyn L. Cerda earned her Bachelor of Arts in Political Science from Far Eastern University where she graduated as Magna Cum Laude. She obtained her law degree from San Beda College-Mendiola in 2017 and was admitted to the Philippine Bar in 2018.
While in law school, Atty. Rochelyn was a member of the San Beda Bar Operations as contributor and subject head. She is an athletically inclined person, a former member of Philippine Gymnastics team and part of the competing team of the Far Eastern University Cheering Squad.
As she starts her law practice, Atty. Rochelyn found her heart in litigation. Guided by the prowess of the founding partners of CNVD, she defends criminal and civil cases in regular trial courts as well as graft cases before the Sandiganbayan. Apart from that, she likewise handles special proceedings cases like guardianship and land registration cases such as reconstitution of title.
Atty. Rochelyn advocates mental and physical health balance and likes to travel as a natural quick stress reliever.