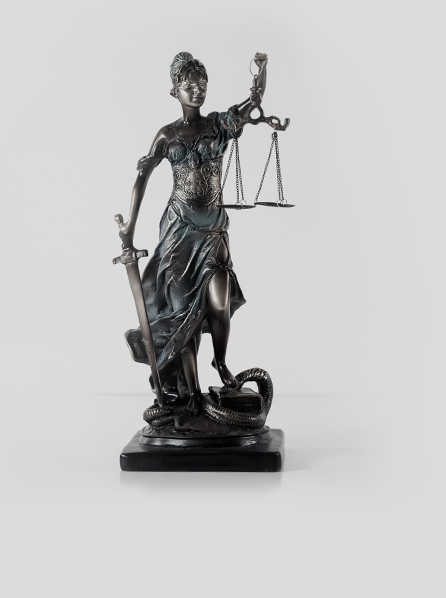 Co Nazario Velasco-Catera & Divinagracia (CNVD Law) is forged in friendship and cultivated in the respect that the lawyers and the staff have for each other. This collegial relationship has inspired us to provide the highest quality of dedicated, innovative, and personalized legal service that our clients deserve. To do this, we have paired legal expertise and technical abilities in various fields of law with cutting-edge technology to parallel the needs of our clients.
We are serving companies, government entities, closely held businesses, and private individuals who require not only legal sophistication but also fierce advocacy, innovative solutions, and a steadfast commitment to their interests. We understand that our clients expect the best, and we pride ourselves on the fact that we always deliver.
Our goal is to provide our clients with the expertise of a traditional large-firm, the attention, responsiveness, and cost-effectiveness of solo-practitioners, and the dynamic, creative, and business-friendly approach of young professionals.
Contact us to learn how CNVD Law can help you.