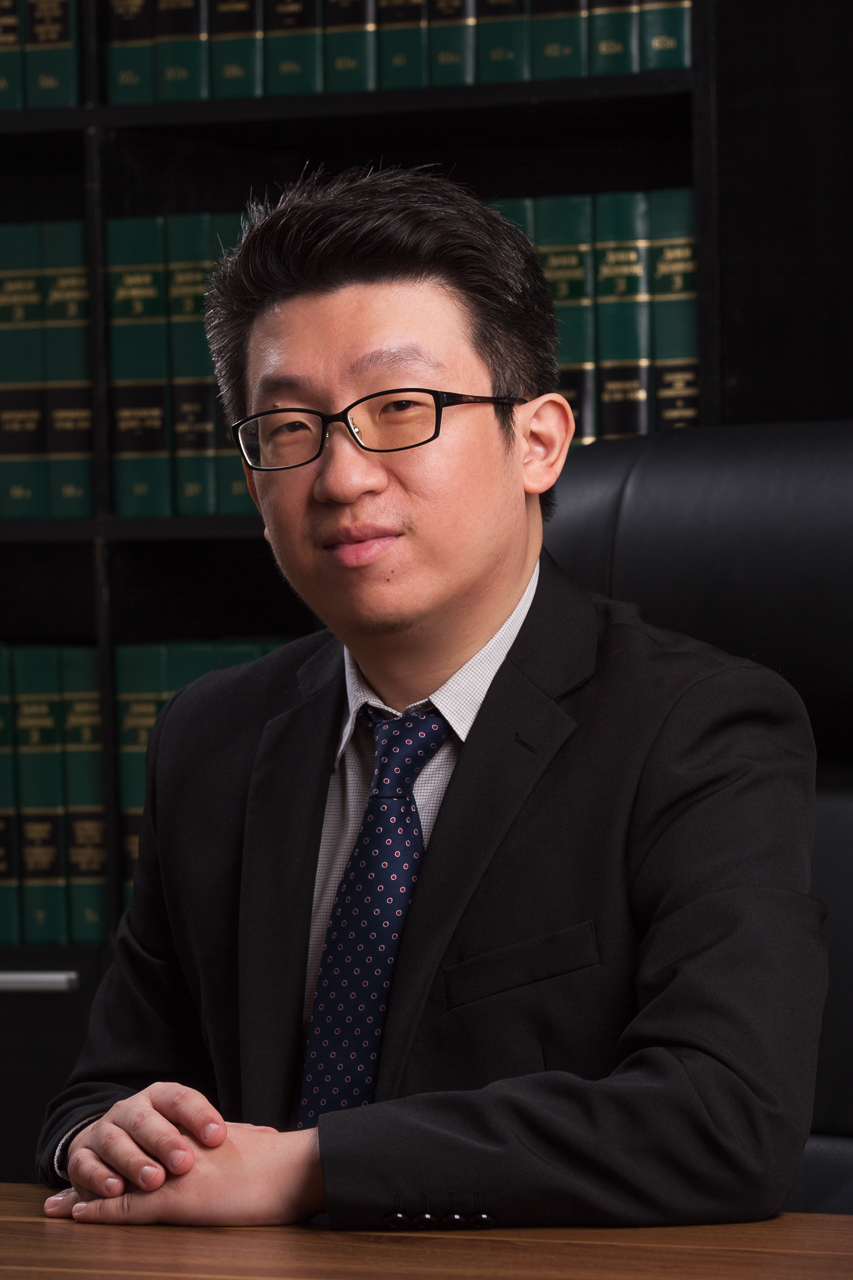 Our firm is committed to go the extra mile in the service of our clients.
Business Litigation, Business/Corporate, Corporate Governance & Compliance, International
Karl Steven A. Co represents corporations, entrepreneurs and professionals in business litigation including, for instance, commercial contract litigation, officers and directors litigation, and disputes among the stakeholders in closely held corporations, and other private business entities. His approach to client relations is to serve as a business adviser, rather than solely as a legal adviser. Hence, he has maintained his clients and has gained extensive experience involving strategic partnering relationships; commercial leases; and coverage under policies of insurance.
Atty. Co's international practice includes counselling clients in China, Hong Kong, Singapore, and Japan on a variety of commercial contract and other business issues involving negotiation and arbitration.
Prior to joining CNVD Law, he was a Senior Associate at Marcos Ochoa Serapio and Tan Law. Later, he served as a law clerk for Associate Justice Presbitero Velasco, Jr. of the Supreme Court of the Philippines. He ranked 8th in his class when he graduated from San Beda College in 2007. He also graduated with honors from Universiteit van Tilburg in the Netherlands where he took his Masters in International Business Law. In addition to Filipino and English, he speaks Fokkien and Mandarin.